The Corozo Button is a 100% natural, vegetal and sustainable material that combines design & craftsmanship. One of the main attributes of Corozo is its versatility, any design, shape and color can be achieved, or it can be used in its natural white color. In addition, biodegradable, scratch-resistant, laser engravable, great color fixation, child-safe, and resistant to washing, dry cleaning and ironing are just some of the features of this button.
Reach us at sampling@sonicasarna.com to source corozo button options with us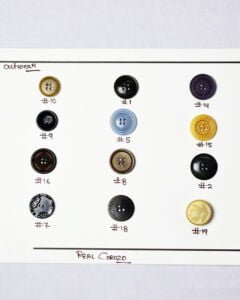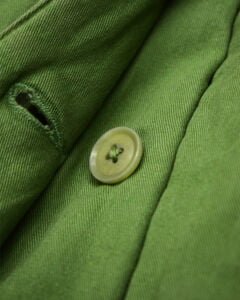 Corozo has a wonderful story behind, the kind of material that brands and consumers are looking for today to reduce the carbon footprint of the fashion industry while promoting the conservation of tropical forests and its biodiversity. Corozo is a planet-friendly, natural alternative to synthetic buttons or other natural buttons that are harmful to the environment.
Reach us at sampling@sonicasarna.com to get our corozo button options  catalog.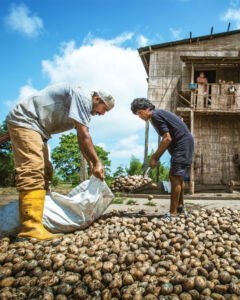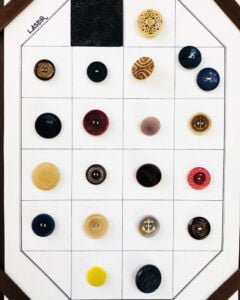 Corozo is the nut of a palm tree that grows wild in the tropical forests of Ecuador. In its tender state the nut is liquid and can be drunk by humans. Then, as it matures, becomes as hard as a rock and that is when the nut falls naturally to the ground to be sustainably collected by local communities.
Reach us at sampling@sonicasarna.com to explore sustainable button collaboration today.