Fashion brands partner with us to measure and report the social and environmental impact of your collections. Engage our personalized impact reporting tools, data metrics and effective storytelling to connect you consumers with your brand ethics and demonstrate tangible positive social and environmental impact.
Reach us at impact@sonicasarna.com today to ask for a brand impact report and story telling tools demonstration.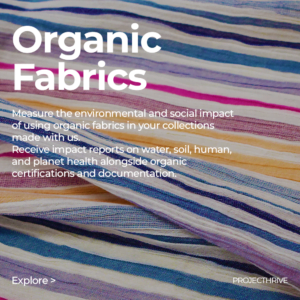 Are you a fashion business that works or wants to work with organic fabrics?
Partner with us to learn more about the different organic standards and certifications we offer or ask for an impact report demo.
Reach us at impact@sonicasarna.com to learn more.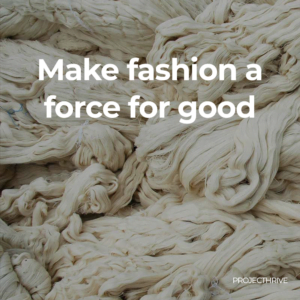 Organic fabrics exempt the use of genetically modified seeds, toxic chemicals and fertilisers in the fabric supply chain. This is critical both for consumer health and to preserve our ecosystems.
Reach us at impact@sonicasarna.com to collaborate with us.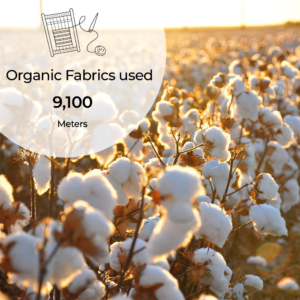 Through deep and respectful artisan collaborations, impact tracing and reports, artisan interviews and storytelling, branding collateral and  more, partner with us to  help customers invest in your brand ethos.
Reach us at impact@sonicasarna.com to get your Projecthrive demo report now.