This gender neutral collection redefines the wardrobe of the modern nomad. The city-dwelling natives who connect with their roots through the clothes that they wear. Each item of clothing in this collection is made from a heritage textile rooted in traditional artisan communities.
Yet each piece is redefined into sporty and edgy daily wear for the modern city dweller. We belong both to our origins and also to our fast-paced city lives. We are native.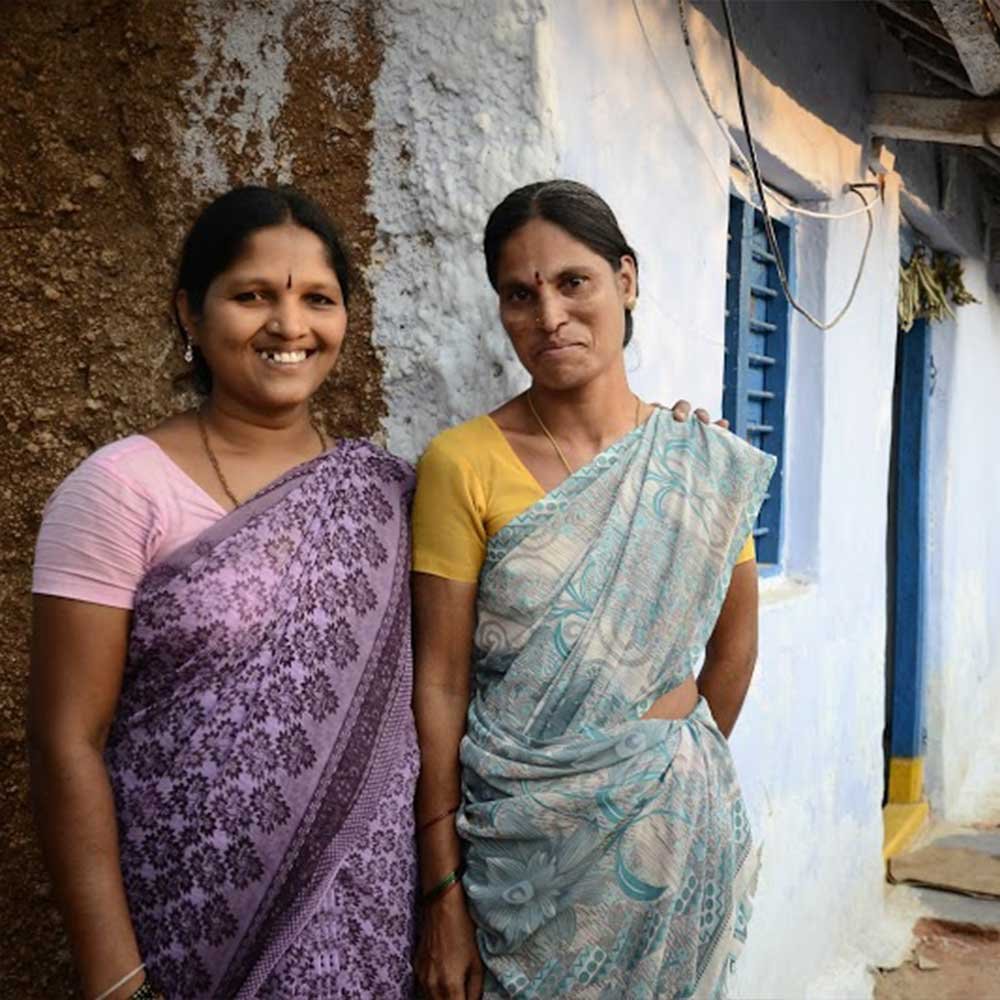 This fabric is natural dyed handloom and the result of a custom design partnership between the weavers and Sonica Sarna took 8 months to complete. This collaboration has employed over 40 weavers, dyers and craftspersons and has reduced the impact of chemical dyes polluting the local water sources
This fabric has been handwoven by a traditional handloom weaving community. The weavers based in Kamalapur village in Telangana are generational crafts persons and experts in natural dye indigo extracted from the Indigofera tinctoria plant used to dye and then weave these fabrics by hand.
This piece has been hand cut and sewn by the ladies of Projecthrive. A sewing center that trains and employs women from the slums of New Delhi in an endeavor to provide them equal economic opportunity. They make each piece on order just for you.