How to find refine your purpose as a responsble entrepreneur
Why is it imperative for a brand to source ethically today?
What are the dangers of our blind spot in the supply chain?
How do we learn more about what we don't know in order to make better decisions for everyone involved in our business?
How will our brand identity and customer engagement evolve as a result?
If you want to act, if you want to create and drive real and lasting positive change in the fashion industry, this is the class for you. Come join a community of professionals helping make fashion a force for good.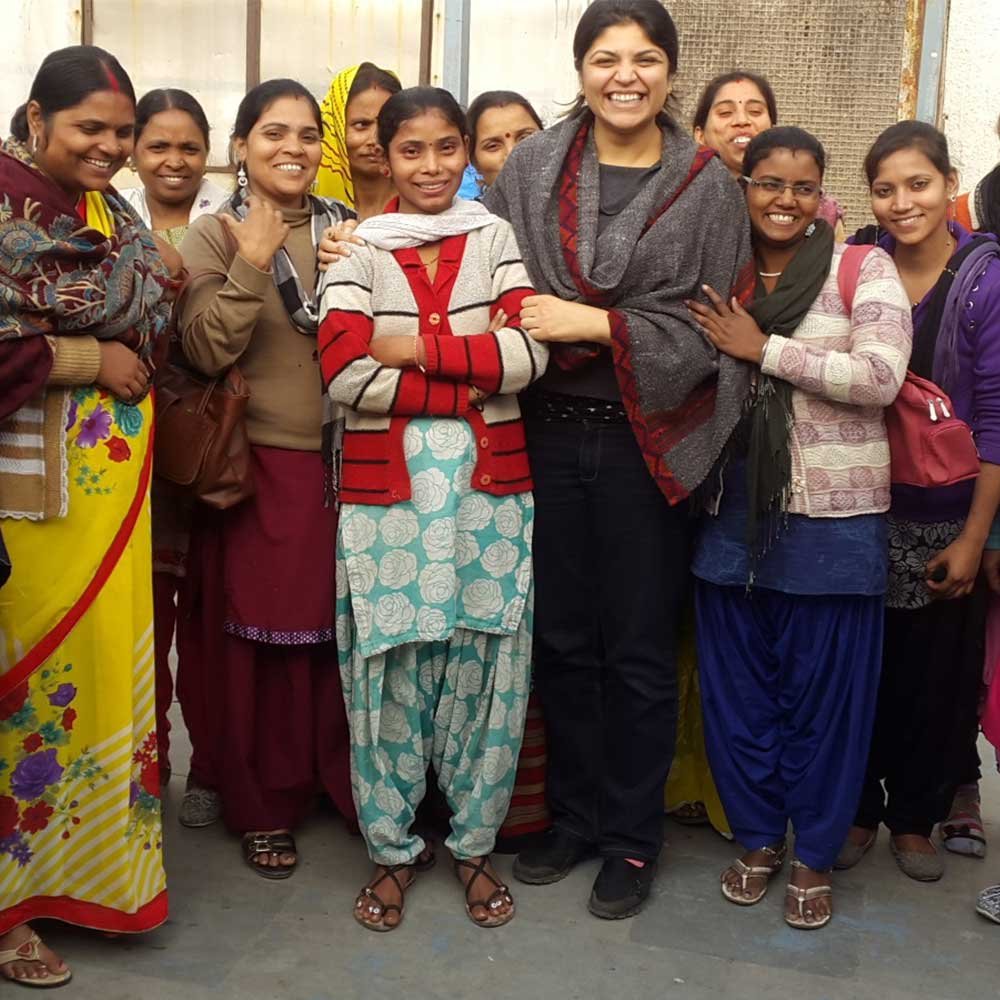 Give your social entreprenuership journey a boost of motivation and concrete direction.
Sonica Sarna brings over two decades of expertise in apparel design and production, artisan partnerships and sustainability to this course that she has designed to help designers and entrepreneurs find their unique mission to create positive impact in the fashion industry. She is a bridge between traditional knowledge and the contemporary fashion industry and teaches from real time experience in various aspects of fashion and sustainability.
Meet, be inspired by, and learn from other guest social entrepreneurs in fashion as they share the highlights of their journey and the ground reality of being a fashion activist.