Perfectly hand-crochet one square at a time, with plenty of space that fits everything and goes with any chic outfit, this multi-purpose bag is a rare find.
A great medium size bag that is a cherished piece of eye candy you will hold on to for a long time to come.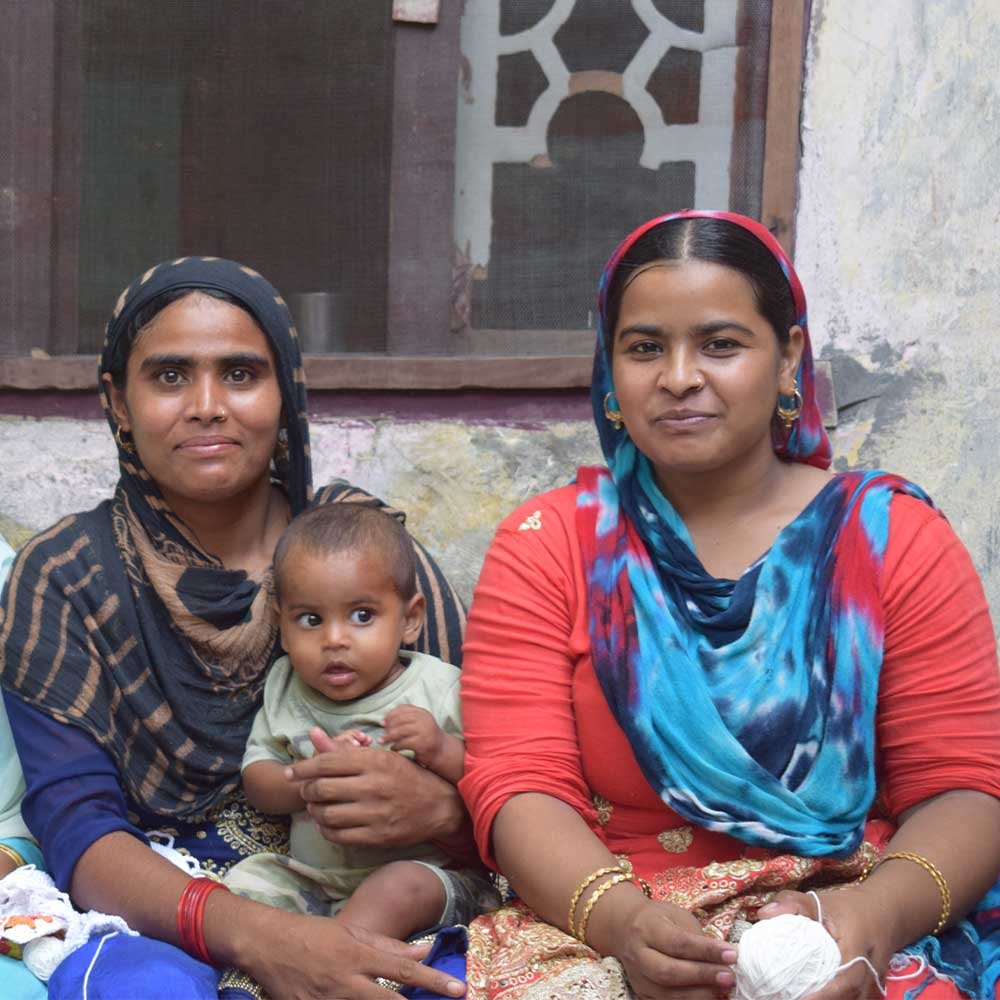 Hand crochet by female artisans
This bag is crochet by hand, one square at a time by women who live and work in purdah in the villages of Uttar Pradesh. This is the only way for them to earn an income and each purchase empowers them directly.
The purchase of this product made by a traditional artisan helps empower women in rural India and gives them access to a better quality of life.