WE ARE FAIR TRADE CERTIFIED !!!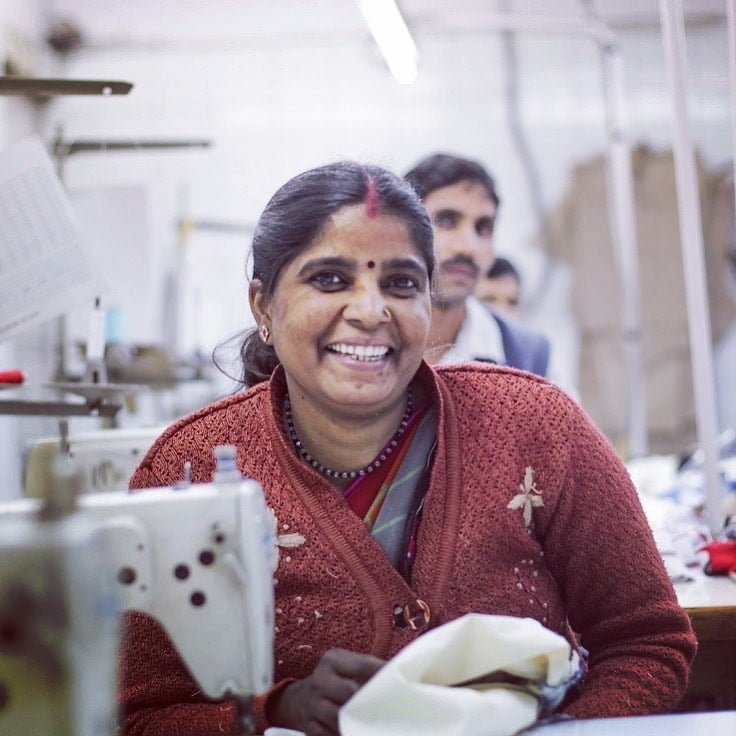 Its with great pride that we announce that our ethical manufacturing factory is Fair Trade Certified.
It's been a long road but we're so happy we're here. In addition to fair and safe working conditions for workers, this certification allows our partner brands to use the globally recognised Fair Trade logo on all their products and have a direct and traceable impact on worker well being through the fair trade premium that brands pay directly to the worker committee.
If you're a brand or designer interested in a fair trade collaboration, reach us at info@sonicasarna.com today.­
­
­
Why fair trade?
­­
Fairtrade is the most recognized and trusted sustainability label in the world.
Here are the 10 Principles of Fair Trade.
­
1. Create Opportunities for Economically Disadvantaged Producers
­
2. Transparency and Accountability­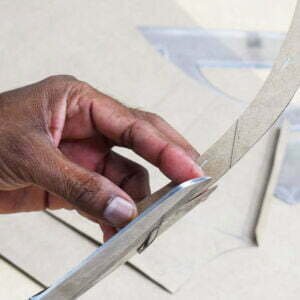 3. Fair Trading Practices
4. Payment of a Fair Price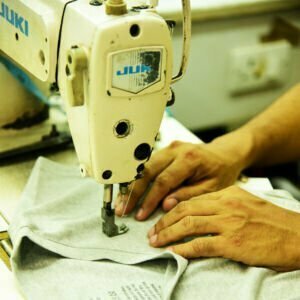 5. Ensuring no Child Labour and Forced Labour
6. Commitment to Non-Discrimination, Gender Equality, Freedom of Association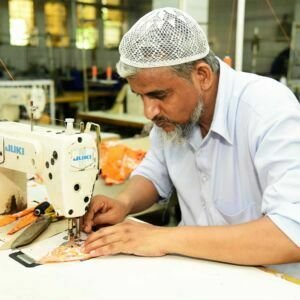 7. Ensuring Good Working Conditions

8. Capacity Building

­­
9. Promoting Fair Trade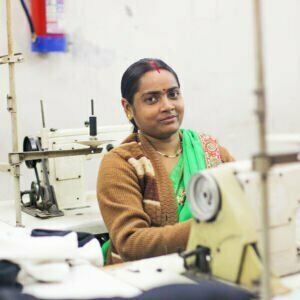 ­
10. Respect for the Environment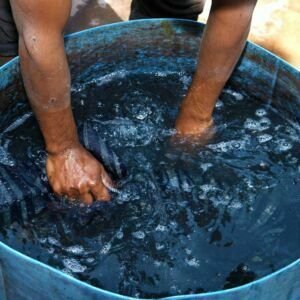 Reach us at info@sonicasarna.com today to collaborate with us on fair trade terms and help make your supply chain a force for good.