Hello everyone,
We are happy to report that we are all set to put COVID behind us as our production facilities are being sanitized in preparation for a gradual re-opening.
Our mantra is "Slow, steady and safe! " But before you know it, we will be back to supporting all of you – our wonderful brand partners at full speed.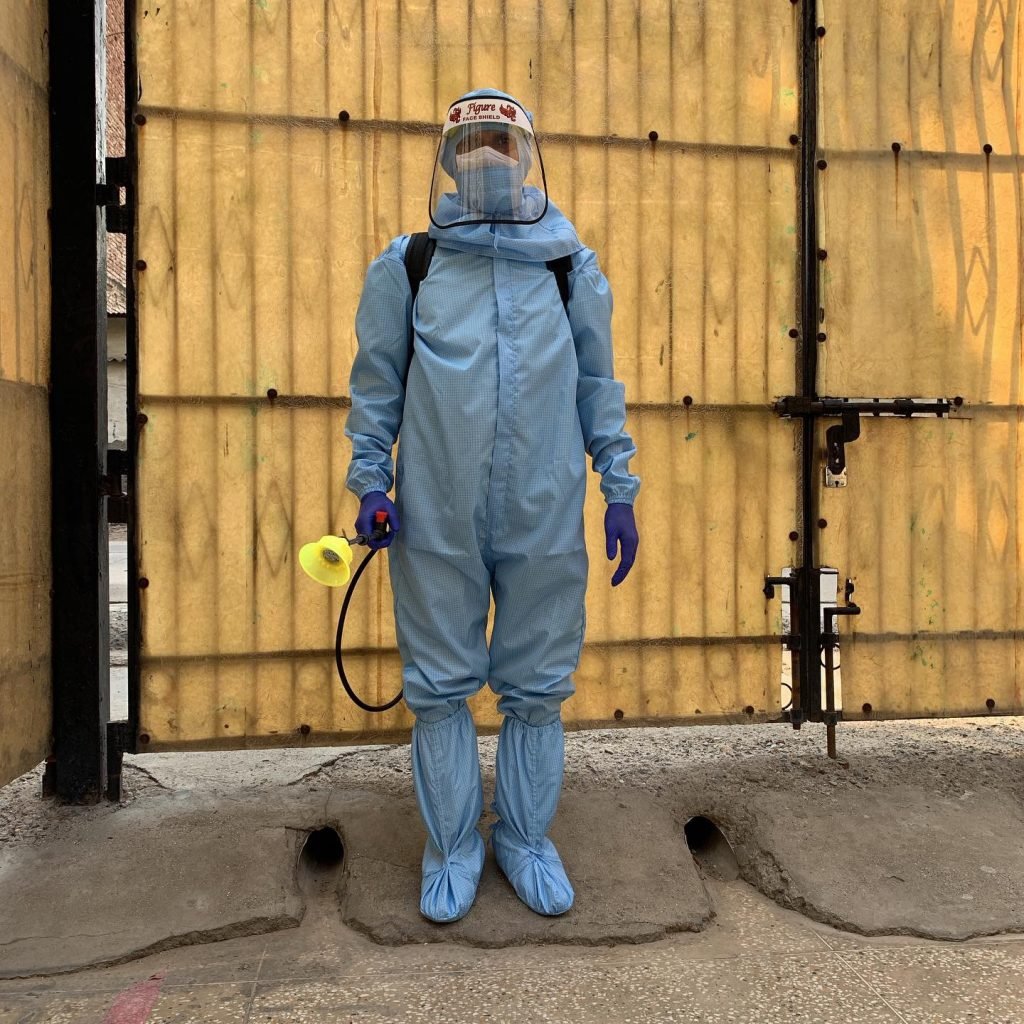 While we gear up to full capacity as India re-opens we are launching innovative programs to support our artisan community and brand partners.
Swipe right to see the cool slideshow below!
Who said we can't be stylish and safe while doing some good?
Showcased above are face masks in unique artisan made fabrics sewn by the ladies at Projecthrive How about some bandanas and fun hair bands to add to the mix?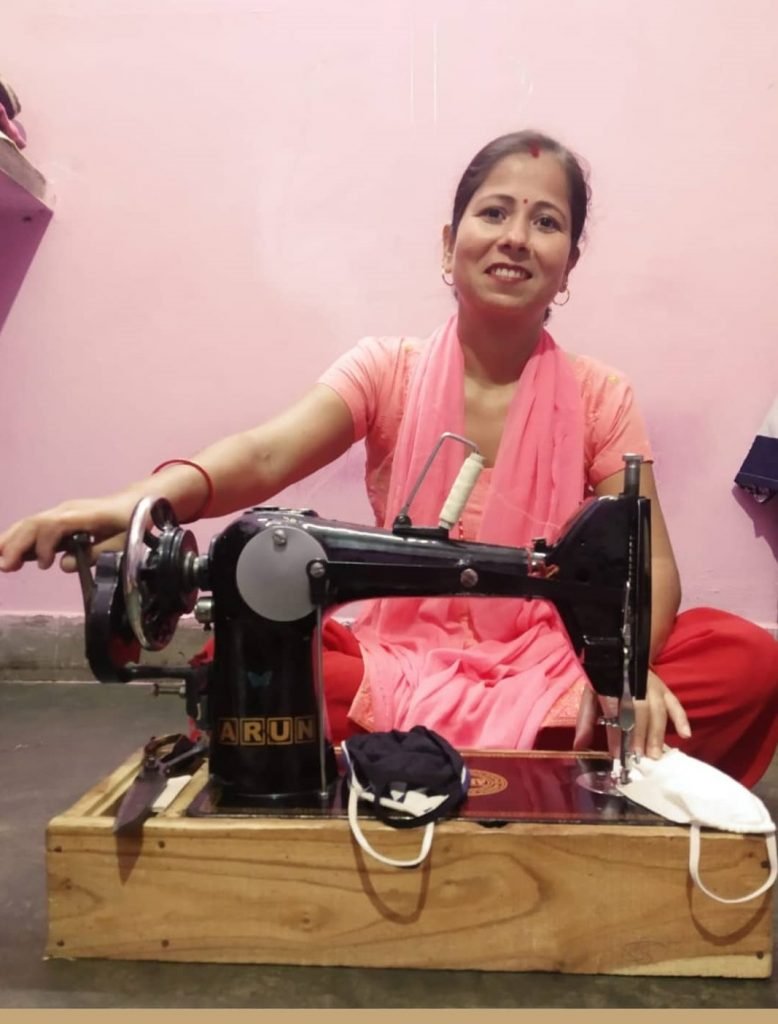 Do you have other exciting ideas you'd like to partner with us on? We're all ears! Reach us at info@sonicasarna.com to collaborate. We are eager to hear from you. And if you aren't already, follow up on instagram for exciting updates!